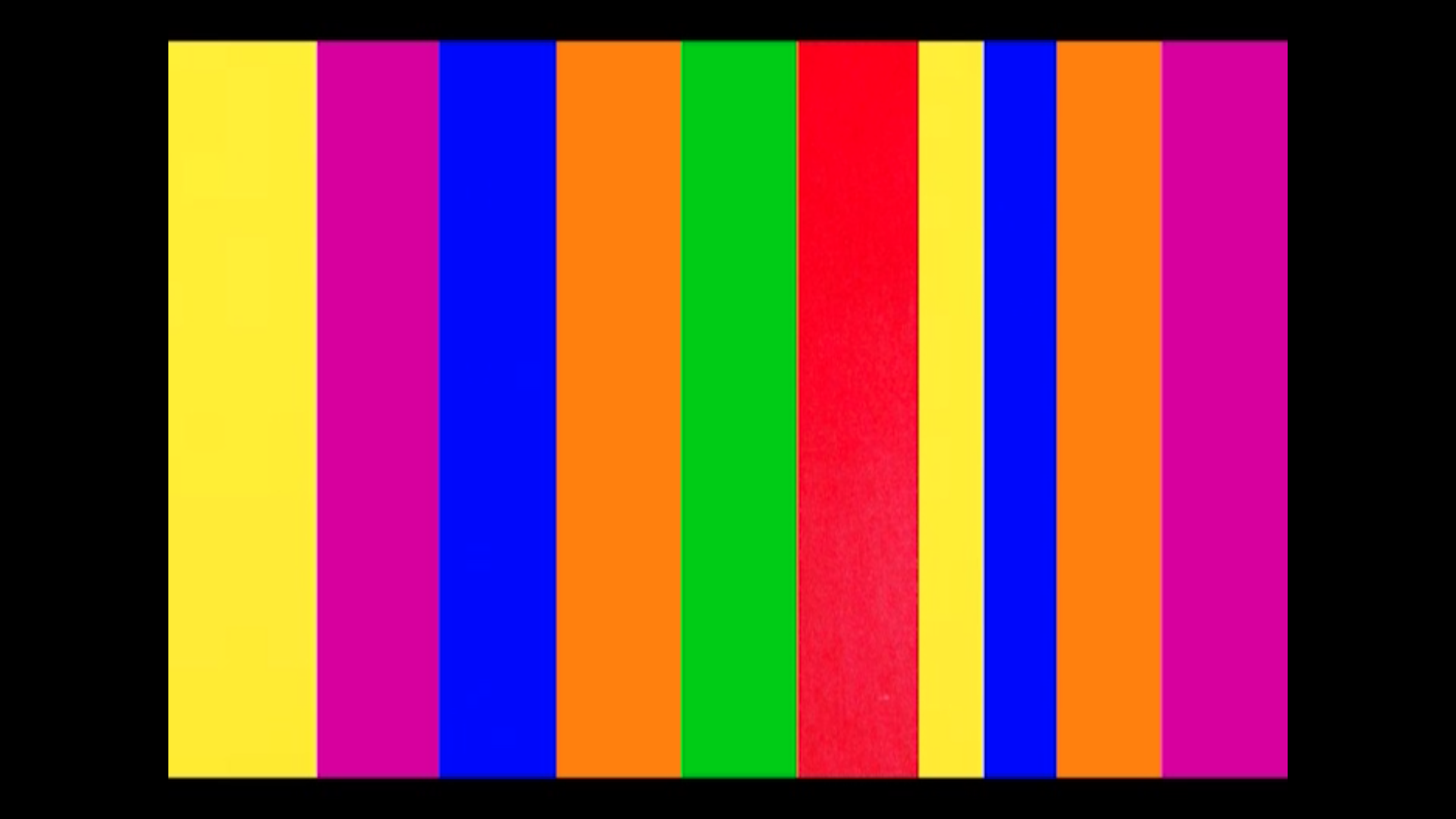 Noor Abuarafeh (1986, Palestine) is a Palestinian artist who lives and works in Jerusalem, graduate of ECAV (MA), and graduate of the Bezalel Academy for Arts and Design in Jerusalem (BA). Between them she participated in
Homeworks
at Ashkal Alwan, Beirut. She works primarily with video, performance, publication, and text. Her work addresses the memory, history, archive, and the possibilities of tracing absence. Abuarafeh's videos and performances are text based that questions the complexity of history, how is it shaped, constructed, made, perceived, visualized and understood. And how all these elements are related to fact and fiction, and the possibility of imaging the past when there are gaps in documentation. Her videos and socially engaged artworks are based on interviews, workshops and other shared activities.
Noor recently participated in 11th Berlin Biennale (2020), Sharjah Biennale13 (2017), Off-Biennial - Gaudipolis, Budapest (2017), Qalandia International, Jerusalem(2016), intermolecular Spaces, Aalborg (2016), Suspended Accounts at the Mosaic Rooms in London (2016), Instant Videos Festival, France (2015), Salt and Water at Or Gallery, Canada (2014) Tokyo Wonder Site, Japan (2013), among other exhibitions. In 2016 Abuarafeh received the Emerging Voices Award in New York (Finalists), and the Qattan Foundation's Young Palestinian Artist Award (Second prize).
Fig. 1. Noor Abuarafeh, film still, Am I the Ageless Object at the Museum?, 2018,
Video installation, Courtesy of the artist

Fig. 2. Noor Abuarafeh, film still, Observational Desire on a Memory that Remains, 2015, video installation 15:12 min.
Courtesy of the artist.

Fig. 3. Noor Abuarafeh, The Earth Doesn't tell its Secrets, 2019, a novel and an installation. Courtesy of the artist.